Company Profile
After more than two decades hardworking, ATR has grown into a Group company including Design, Research&Development, Production and exportation. With a variety of customers including hypermarket, supermarket, auto chain stores, mail order companies, online retailers, top importers and wholesalers all over the world; Our turnover exceeded USD48 millions in year 2007 and USD60 millions in 2013. Sub-factory already passed Wal-mart, Carrefour and BSCI audit;
Headquartered in Shenzhen, ATR have other two branches offices, Guangzhou office is keeping us update what's new in the market, information sourcing; Zhejiang office is based for quality control;
ATR operate a joint-venture company with a large European partner, named Shenzhen Intra Industry Co. Ltd., with branches in Hong Kong and Canada, Ontario; Intra Industry is license holder of world famous brands such as Duracell, Good Year, Michelin, etc.
Our own brand ATR patented in few countries and good selling in hypermarket such Wal-Mart, Metro etc...

What we provide for you ?
Welcome to us for one-stop solution, we offer you more than 10,000 different types of products covering all field of car accessories; ATR specialists are here to provide you with continuous service from design, R&D, production until exportation; Let me know your idea and we will make it come true.
We learn, we labour, we lead!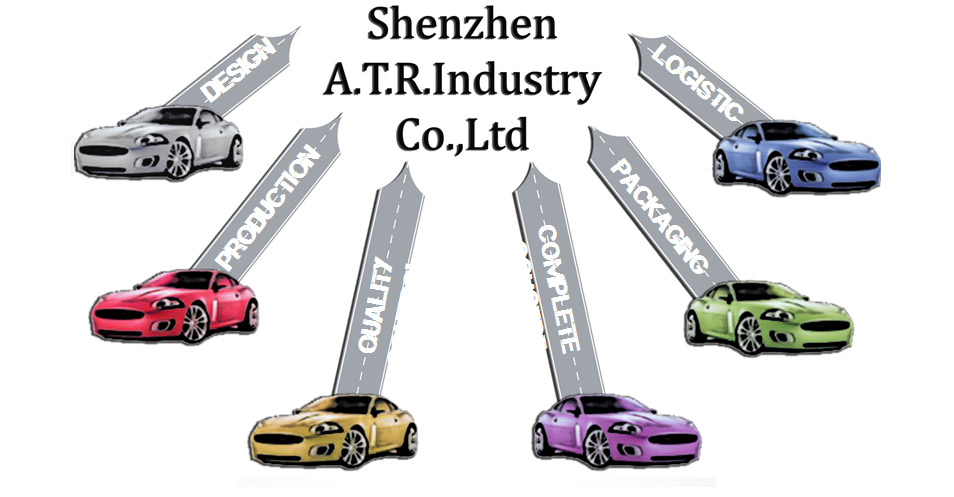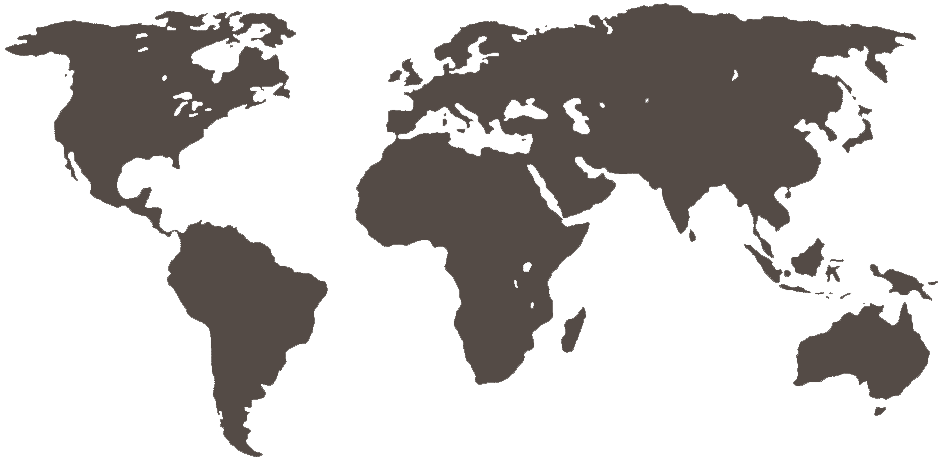 Our partner